+
Annie Kenyon Architects
ak|a are an award winning architectural practice based in rural Scotland. Founded in 2006 by Annie Kenyon, the practice has organically grown and has gained a reputation for excellence in design and service, on projects ranging from extensions and new builds to conservation and small scale developments.

Providing their services throughout Scotland, ak|a have a dynamic range of experience and knowledge to assist clients with their individual needs. With a strong emphasis on sustainability ak|a endeavour to provide honest, timeless designs to be proud of.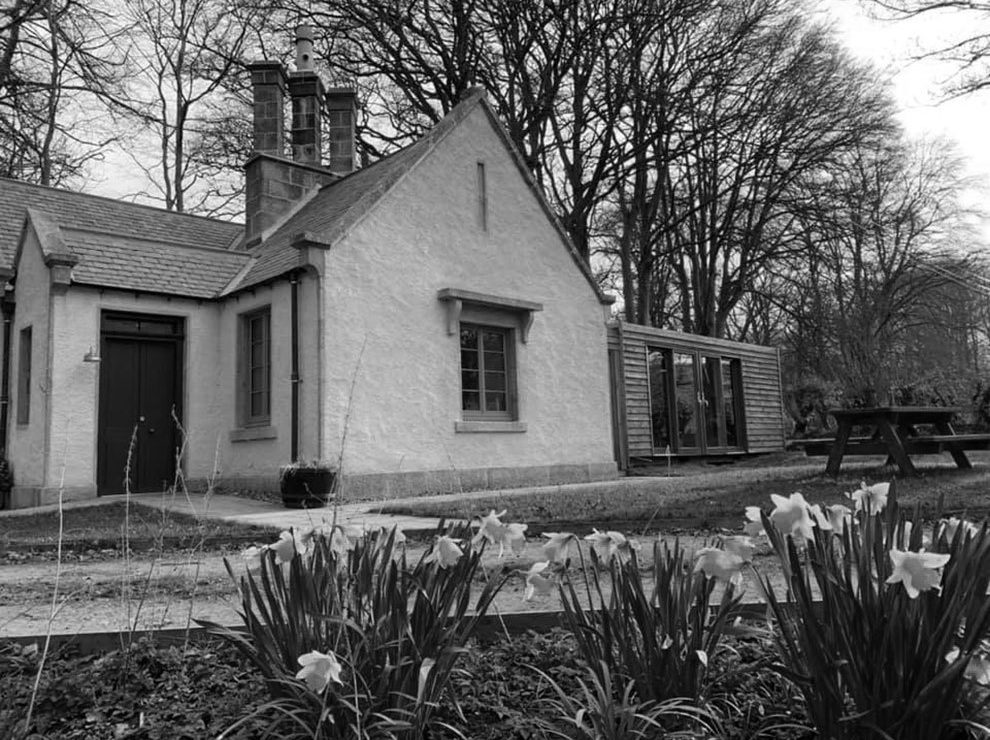 Our Services
ak|a provide a wide range of services through various work stages from feasibility to completion. Focusing on delivering high quality spaces ak|a have a wealth of experience on both new builds and Listed Buildings alike. ak|a thrive on working on a range of budget expectations from low cost housing to high end bespoke new builds. Liaising with a range of consultants ak|a meet clients expectations throughout Scotland from their studio in Aberdeenshire. Throughout the process it is key to ensure communication is at the forefront and not only delivering our clients a unique design but also to deliver excellence in service anticipating client's needs and expectations.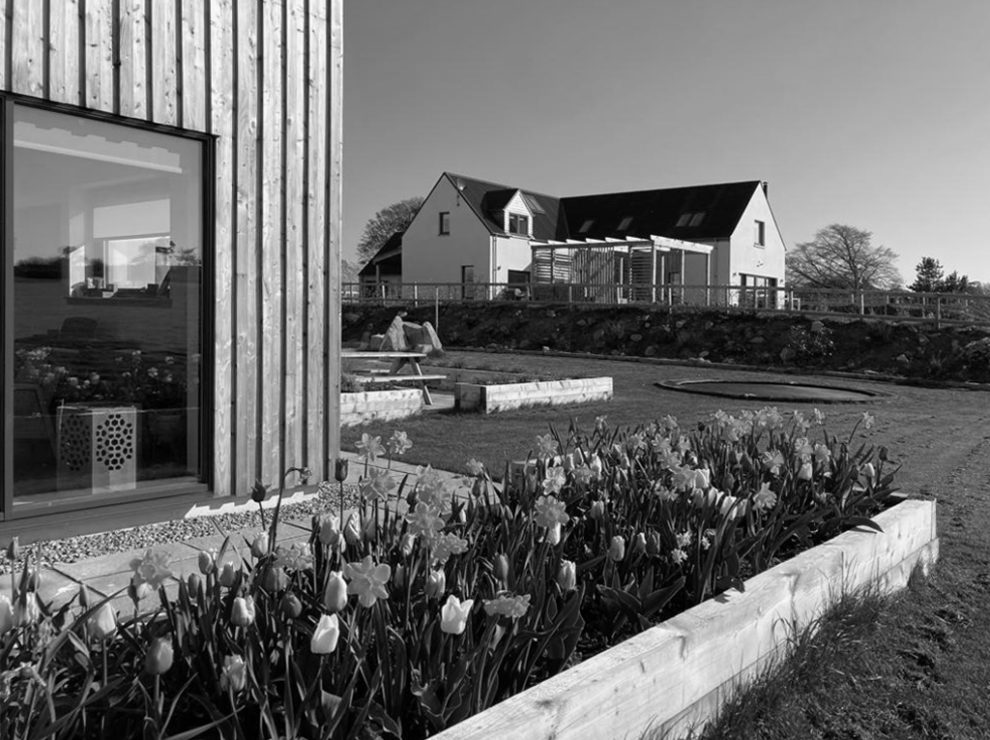 Our Ethos
"Don't make something unless its both necessary and useful; but if its both necessary and useful, don't hesitate to make it beautiful"
ak|a have a passion for creating design led solutions which both respond and are appropriate for the setting. We believe that we have a responsibility to respect the built heritage and protect it for future generations. By creating well considered beautiful designs with integrity and creativity ak|a have developed a large range of projects which are contemporary in spirit yet rooted in tradition.

Appreciation|Creativity|Honesty|Simple|Fun